Whalers Bay
Establishment at 74 Whaler Bay Road, Galiano Island, BC V0N 1P0, Canada. Here you will find detailed information about Whalers Bay: address, phone, fax, opening hours, customer reviews, photos, directions and more.
Rating
3 /5
Based on 1 reviews
Photos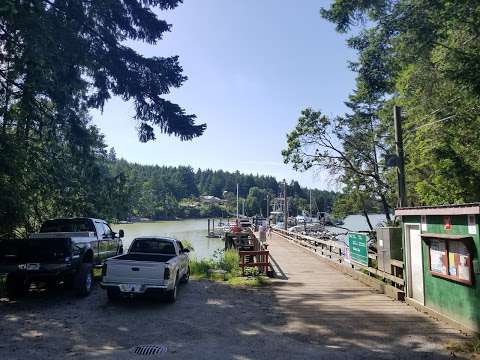 Reviews of Whalers Bay
dan bram Added 2018-05-22

★ ★ ★ ☆ ☆

Stinks when the tide goes out.